About us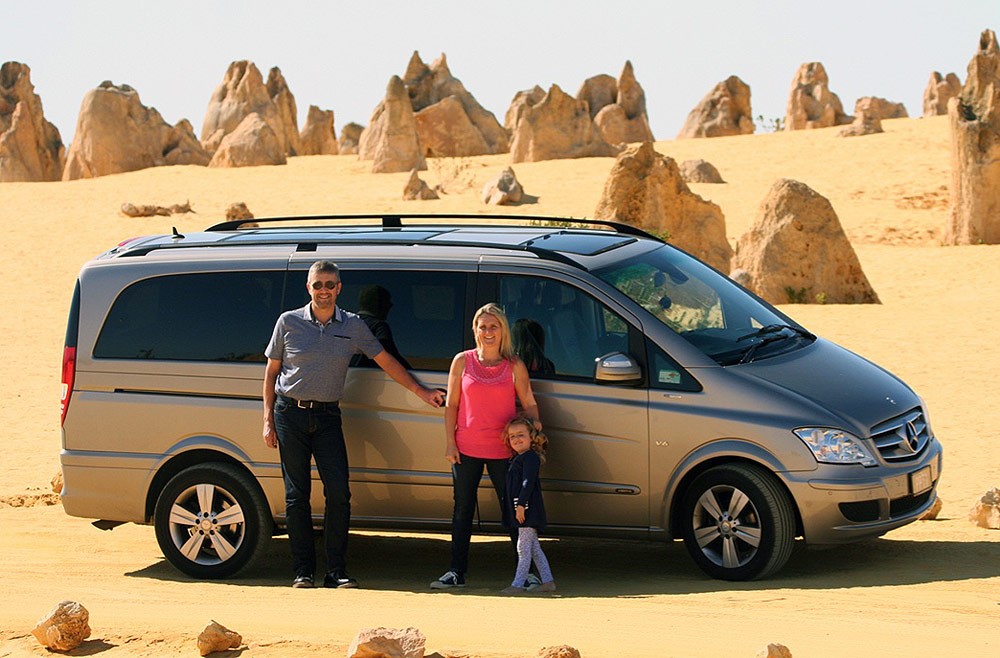 Based in Perth we are small team of tourism professionals, having lived in Perth for many years we have built up a wealth of experience to ensure that whatever you are interested in seeing and doing we can take you there.
With so many coach/bus companies running tours to the Pinnacles, around Perth and Margaret River we wanted to set up a company that was different from all the others. We wanted our customers to be able to steer away from the crowds and ensure their private tour from Perth suited their personal tastes. Whether you are interested in scenery, wine tasting, fine food, birds or wildlife we can tailor make the tour for you.
Perth Platinum Tours is a tourism accredited business which means that it adheres to the best practices set out by the Tourism Council Western Australia.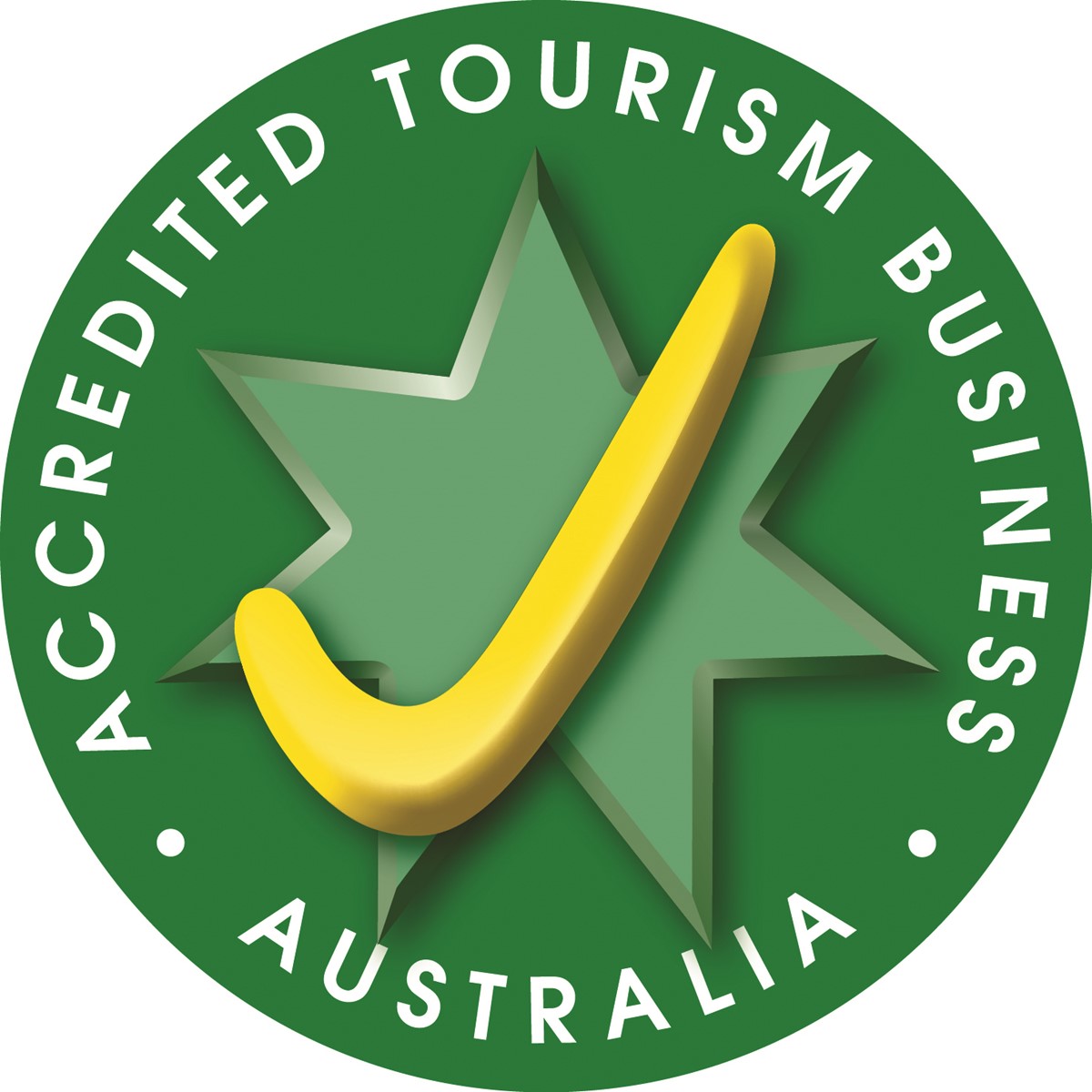 Safety is paramount for both our passengers and staff, all of our vehicles are strictly maintained to the highest standards. All our tour guides are safe drivers, polite, professional and knowledgeable. Whether we are meeting you at the airport or taking you on a tour, you can be assured of the highest customer service.
Why Choose Perth Platinum Tours
We are a small boutique touring company who can offer a more personalised service.
Our itineraries are flexible.
Stay away from the crowds.
We can pick you up and drop you off at times and locations to suit you.
We can include locations and attractions off the beaten track.
You are welcome to jump on and off the vehicle wherever it suits you.
We ensure that you see and do what you would like to do.
We can custom a tour that incorporates being picked up or dropped off at the airport or port.
We offer luxury vehicles.
We can offer a tour at a pace that suits you
We can offer a personalised commentary to suit your group.
We can offer a personalised itinerary to suit your family and group.